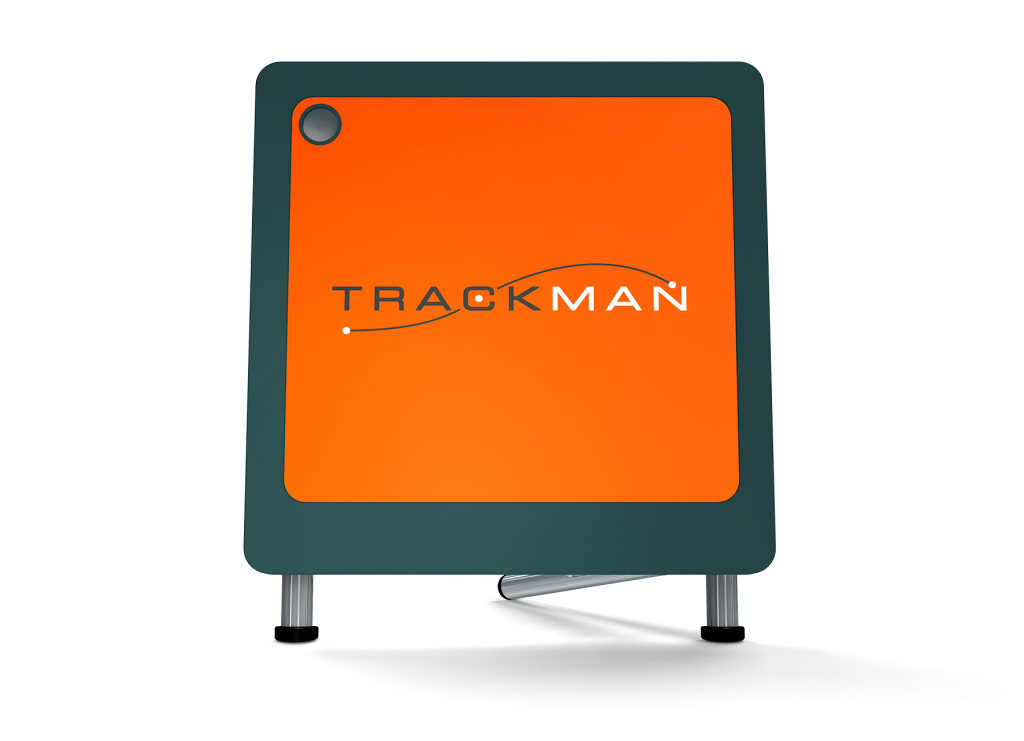 Learn how to get the Plano Custom Golf advantage.
We are certified fitters for the following major golf manufacturers:
Ping, Taylormade, Mizuno, Titleist, Callaway, Tour Edge, US Kids, Tom Wishon Golf, & Krank Golf.
Contact Us
It all starts by reaching to us. First off, we will go through an informal interview. It allows us to get a better feel for the personal concerns and needs of our customers.
Schedule A Trackman Fitting Today!! $100 Per hour (1/2 Hour Minimum..$50)   All other time will be prorated…. Examples….     45 minutes= $75… 1 1/2 hours = $150
Schedule a Trackman fitting today with Dave and Bob here on the driving range at The Courses at Watters Creek, Plano Tx. Custom fittings may take thirty minutes to 3 hours depending on your                                                                requirements and how many clubs you need.
Gap Fittings on Trackman:
We also offer full bag and wedge gap fittings with Trackman. These sessions will give you the exact carry distance and total distance of each golf club in your bag. Same price as above.
The Fitting
To create a baseline for game improvement, we will assess your existing clubs with a Trackman launch monitor along with Mizuno's shaft optimizer. This will give the most accurate information on swing speed, swing path, squareness of club face that impact, quality of ball contact, shaft type, club head style, shaft weight, flex and launch.  Grip size is also measured. This will allow us to help you enjoy the best custom golf experience ever.
Aiming To Set The Bar Higher
At Plano Custom Golf, we are always dedicated to providing you the best golf experience in the field. We only sell the finest clubs for every golfer's swing, and not just any club. We establish the best clubs for better shots and scores as much as possible. Become our next happy customer and get that positive golfing experience you want.